Profile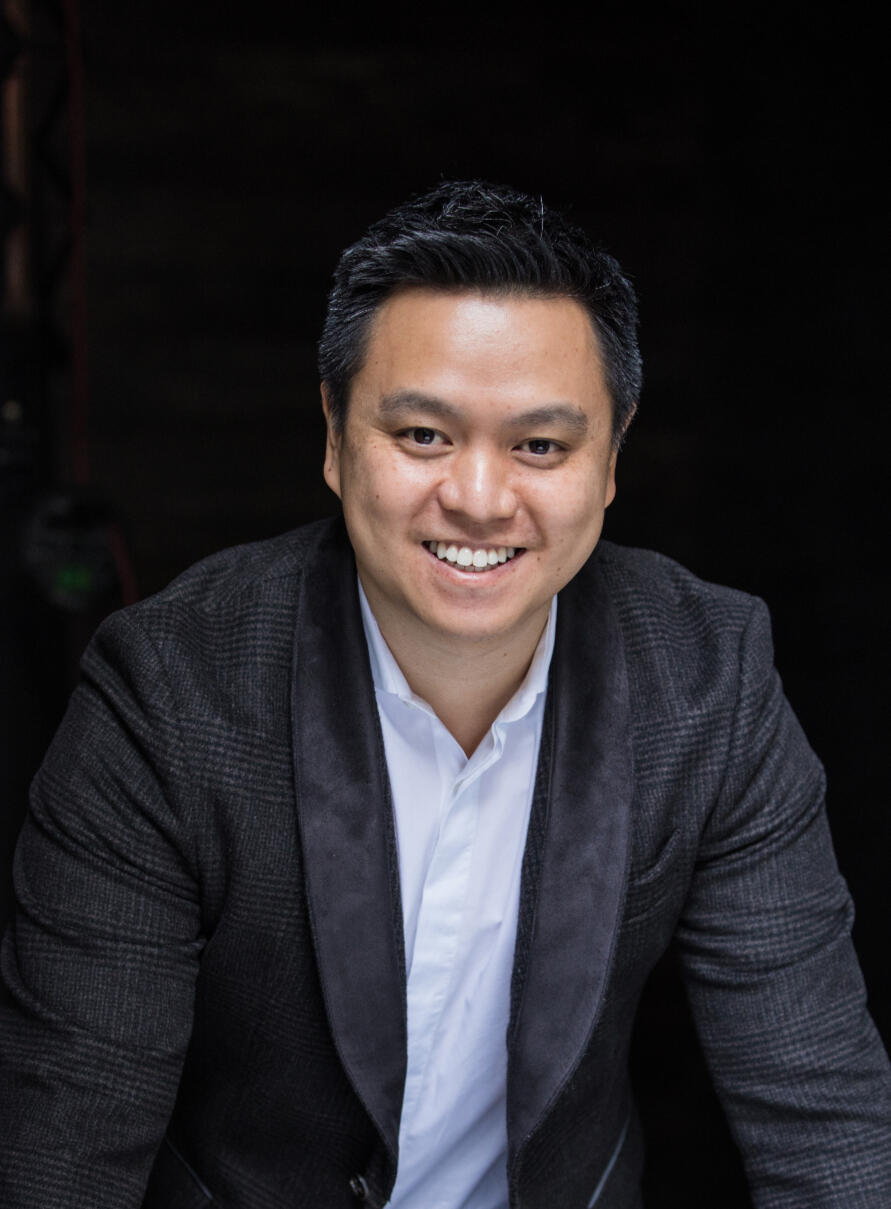 Steffonn Chan advises clients in international growth, business transformation, and project management. He regularly serves global expert networks, including top consultancies and investment firms. Aside from global enterprises in the mobility / transportation and logistics sectors, he also mentors startups through different growth stages.

He brings over 15 years of industry experience and know-how from leading international programs/projects for Deutsche Bahn, as the director of global market management for Sixt Ride, managing director for a logistics technology startup, and has served under different capacities at Bombardier Transportation for 9 years in the areas of engineering, innovation management, operations & maintenance, and bid management. He has been an invited speaker at international conferences and exhibitions on the subjects of new technologies in mobility, as well as having successfully led some of the largest EU funded transportation projects.

Aside from holding PMP and CSM licenses, he holds an Executive MBA from Technische Universität München & UC Berkeley, and a Bachelor of Mechanical Engineering from Queen's University.
Business Growth & Transformation
1. Market Entry
Develop pragmatic execution plan covering full spectrum of functional elements - from staffing, partnering, financing, scheduling, marketing, compliance, to all the business administration required to start revenue generation.* In the case of Rail industry, this is the mobilization plan for green-field & brown-field projects.

2. Transformation
Analyze & recommend business metricsProcess analysis & optimization (lean, agile, six-sigma methodologies)Develop scalable systematic processesAdvise on roll-out / training plans to cultivate organizational changes (SMEs and Enterprise level)Gap analysis of the people, processes, and tools required to achieve business objectives
---
Program / Project Management
1. Project Consulting & Support
Schedule managementCost ManagementRisks and Opportunities ManagementRequirements ManagementEstablishment of traditional-, agile-, or hybrid- PMOs
2. Project Review & Recovery
Objective review & feedback on an existing program, project, PMO setupDevise schedule compression / recovery plan
3. Training & Coaching
Applying PM methodologies inLeading diverse teams (culture, age, gender, education)